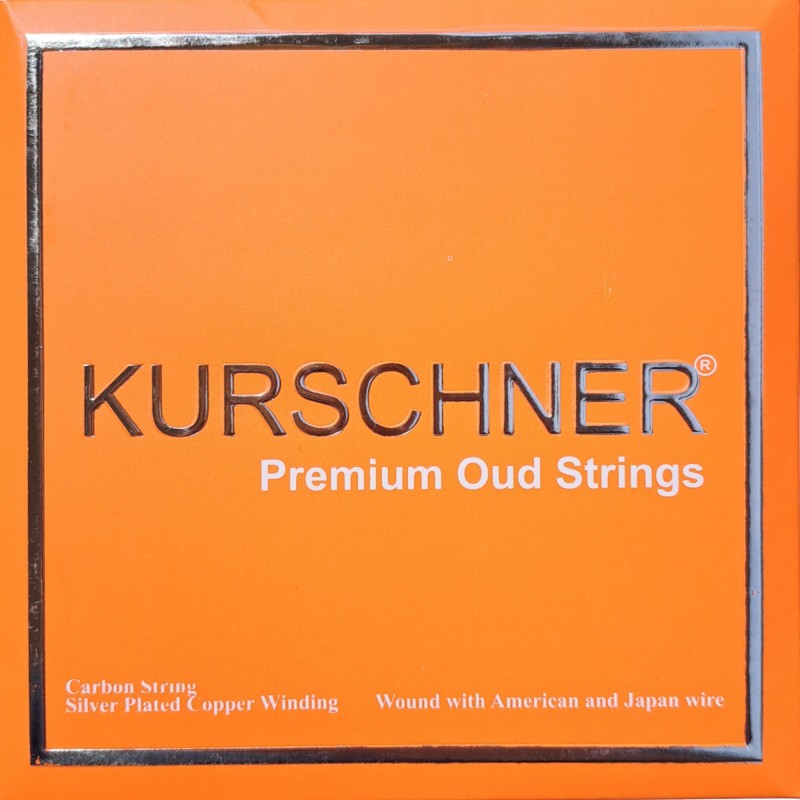 Kurschner Premium set P-Lavta. String set for Istanbul lute (lavta)
Kurschner
Stock:

In Stock

Product Code:

00662
Kurschner String Set for Istanbul Lute (Lavta). Exceptional quality, tested materials of German origin, balanced and clear sound. 1st string PVF made.
Premium model, medium tension, (La, Re, La, Re)

Strings Thickness (in mm): 0.56.56, 0.53-0.53 (w), 0.63-0.63 (w), 1.06 (w)
Orders can be paid for in one of the following ways:
Payment by Credit or Debit Card
We accept all Visa and Mastercard credit and debit cards.
Cash on delivery (Payment upon receipt of the order at your location)
You pay the partner courier upon delivery of your order to your location. The payment method by cash on delivery is only valid for orders within Greece and its cost is €3.
Bank deposit
You can pay for your order via bank account. Please include your order number as the reason
Payment via PayPal
By choosing PayPal as the payment method, you are automatically transferred to the PayPal page for making the transaction and paying for the order using the email: [email protected].